50 cool free desktop wallpapers ( Walpaper keren untuk layar PC )
MAAF ARTIKEL DIBUAT DALAM VERSI ENGLIS UK
Everybody likes to have nice pictures for their desktop wallpaper, designers are no exceptions, I would even say that they pay more attention to their computer's customization. To make your life easier in picking a new one, I've chosen 50 beautiful wallpapers for you. Enjoy!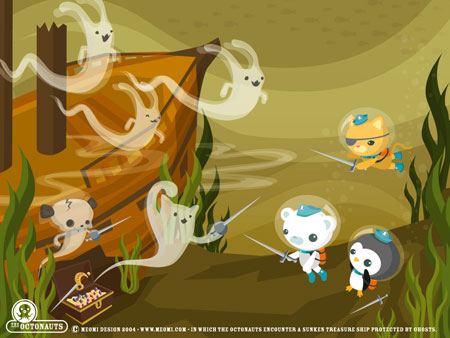 1. I Love Typography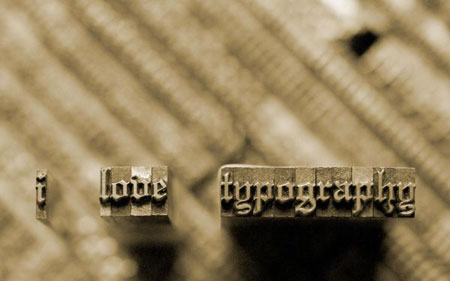 2. They Stole the Moon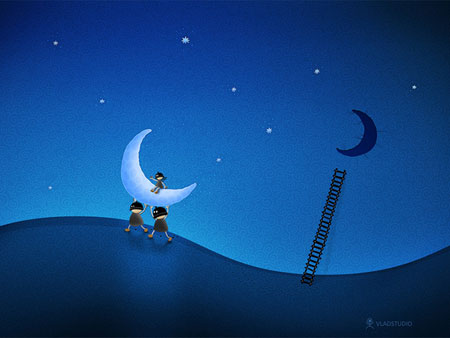 3. Blue Apple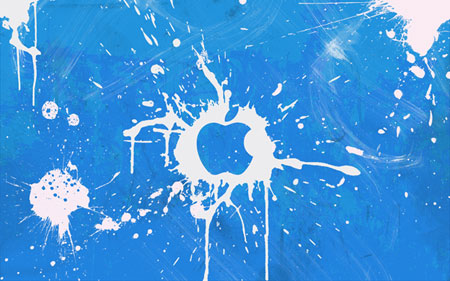 4. Tiny World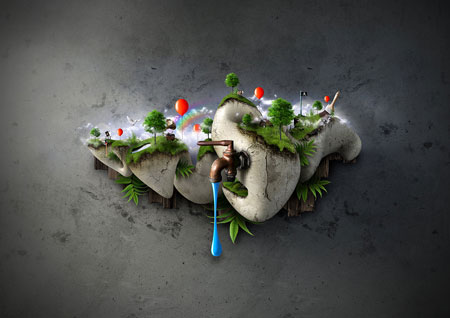 5. Prehistoricana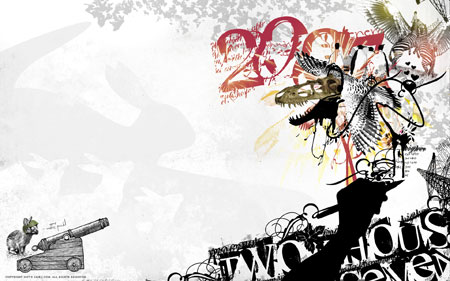 6. Breakfast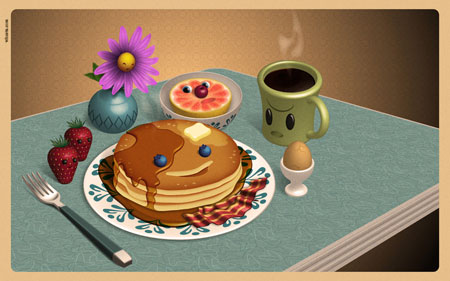 7. Psychedelic Bears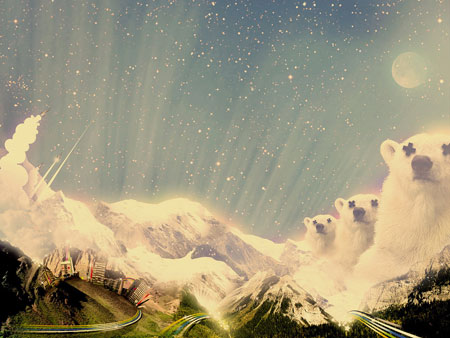 8. Spirit loves cakes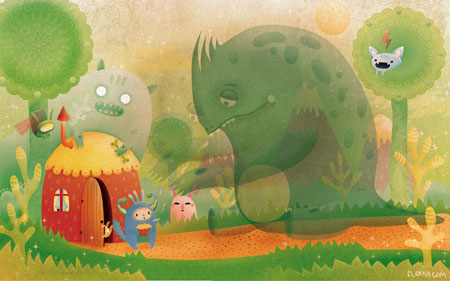 9. Pirates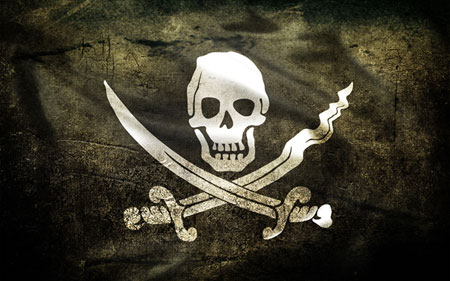 10. Mac Vortex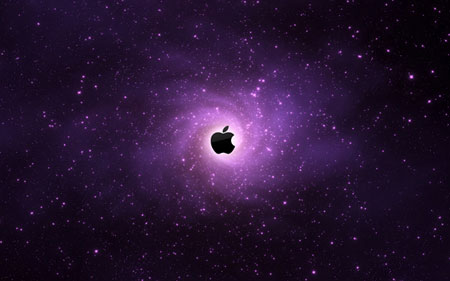 11. Dream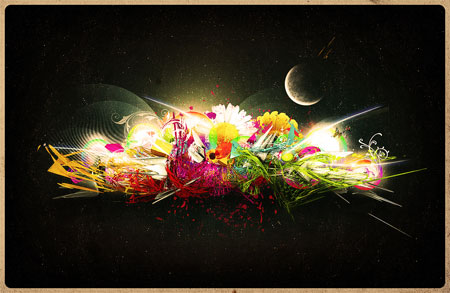 12. Water light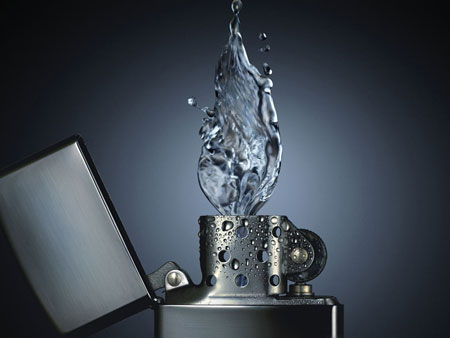 13. Abstract Wallpaper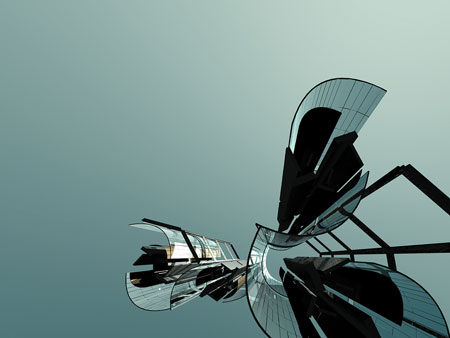 14. Planets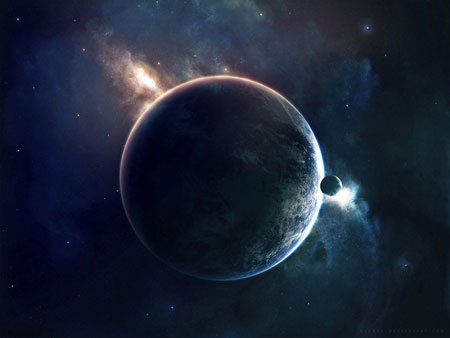 15. Autumn & Spring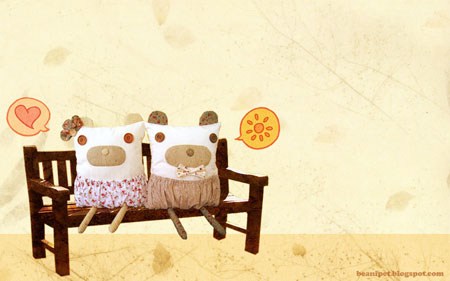 16. Mushrooms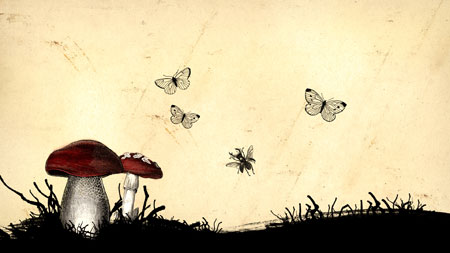 17. I Heart Gaming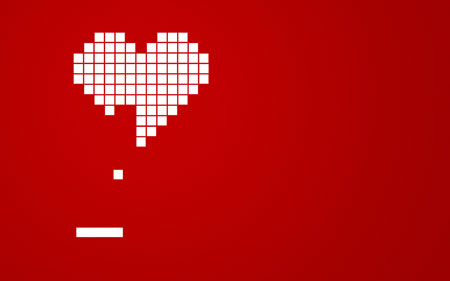 18. Water Bridge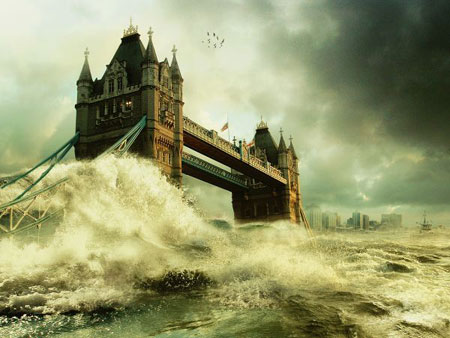 19. Octonauts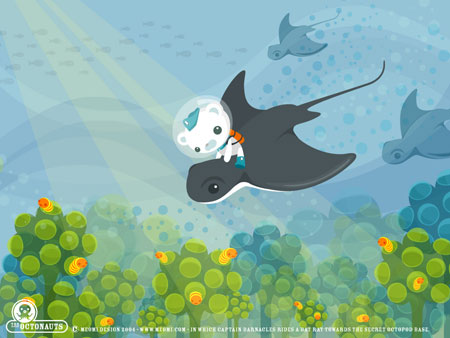 20. Endangered species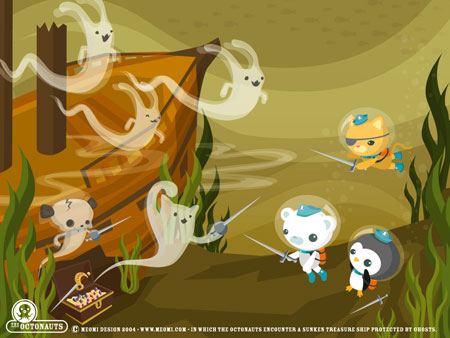 21. Leaf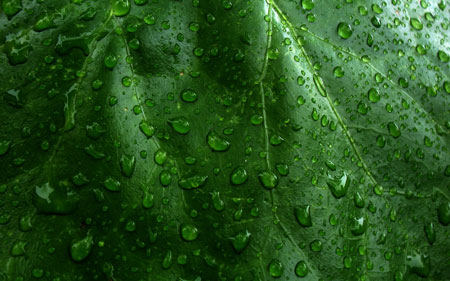 22. Think Green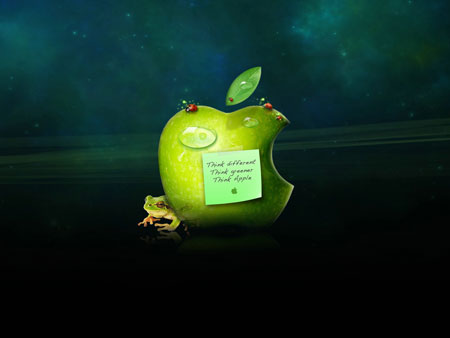 23. Glow Wallpaper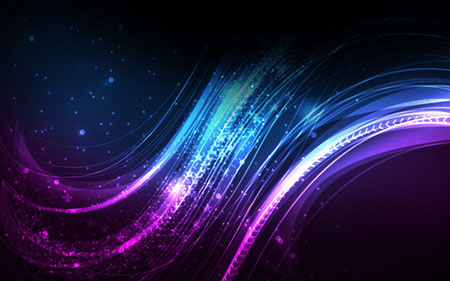 24. Chromata Reincarnation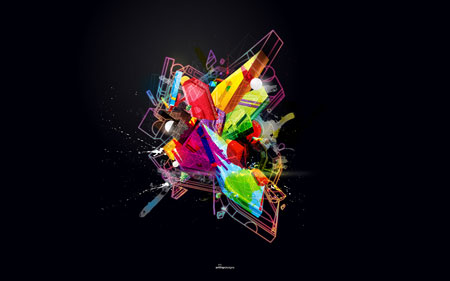 25. 60's Modernist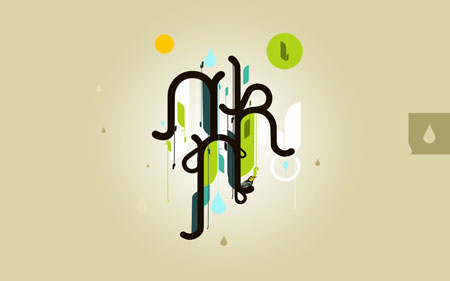 26. Jelly Garden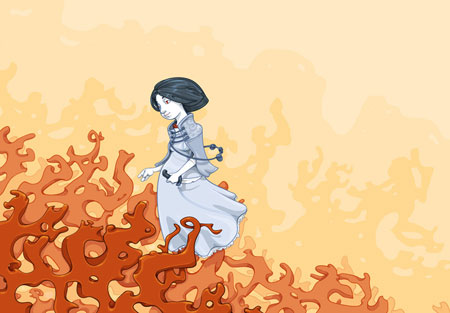 27. In a pickle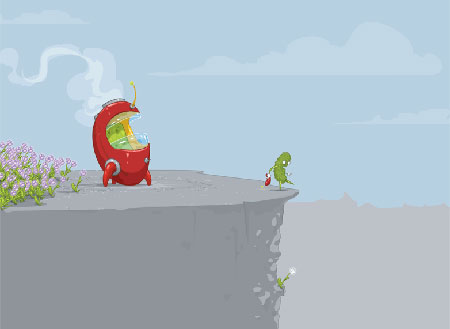 28. Good Vibrations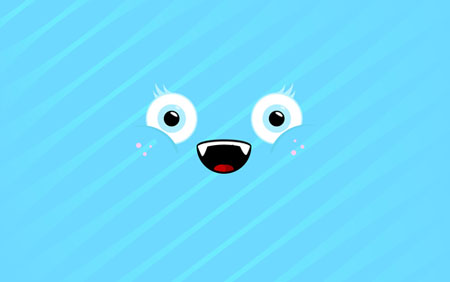 29. Block 23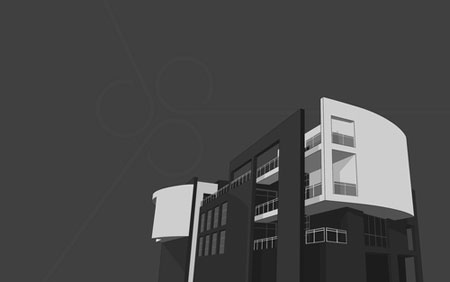 30. When the Day Comes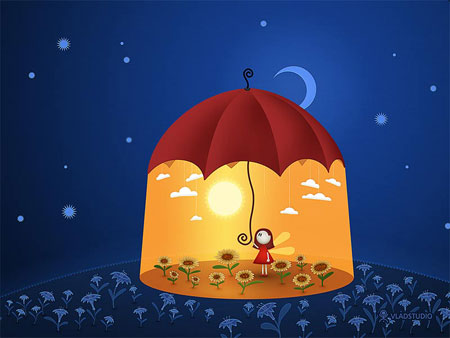 31. It's like chocolate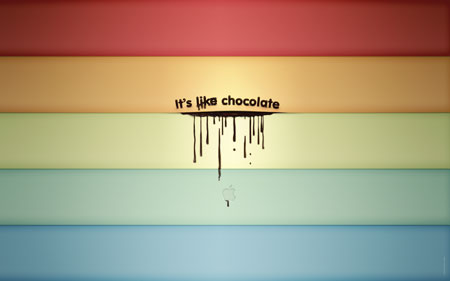 32. Melon Mountain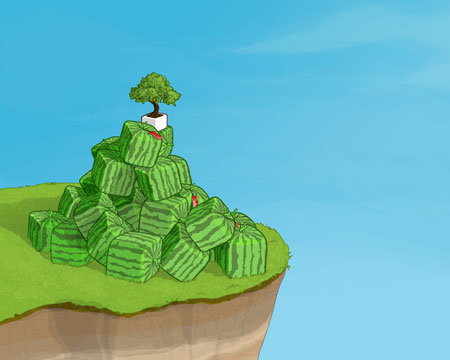 33. Inspired by Helvetica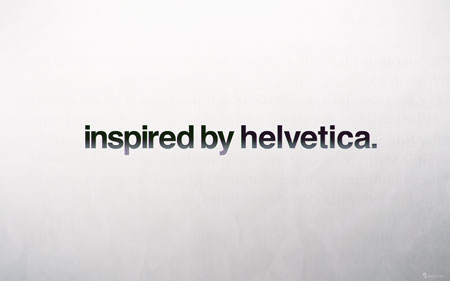 34. The Day we met for Coffee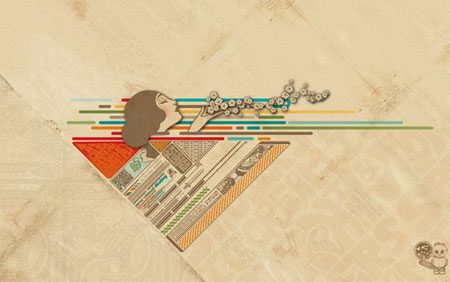 35. Firefox Wallpaper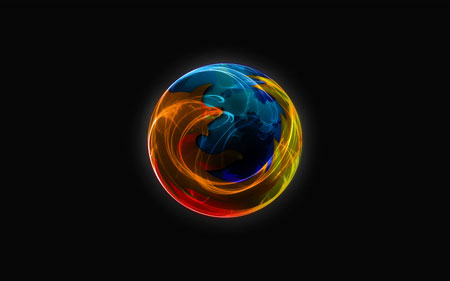 36. How to raise a thief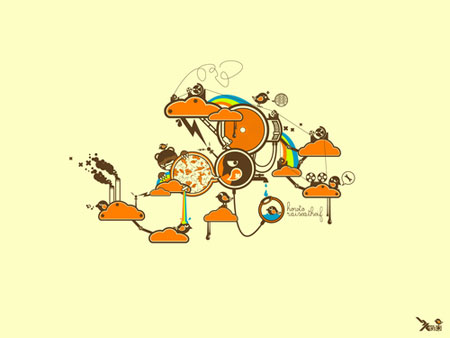 37. The Bandits theme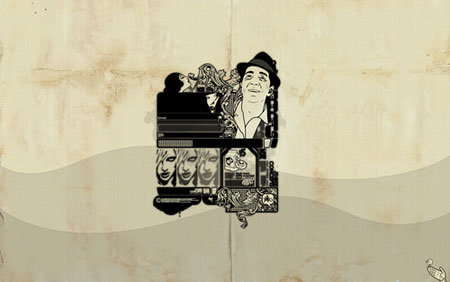 38. David Bowie wallpaper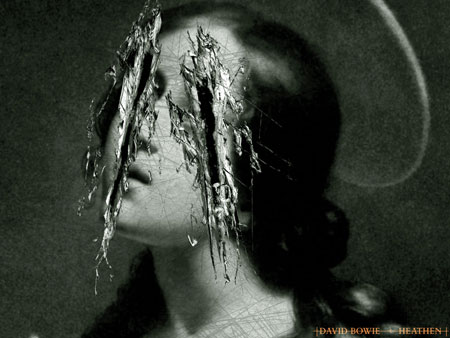 39. Grunge wallpaper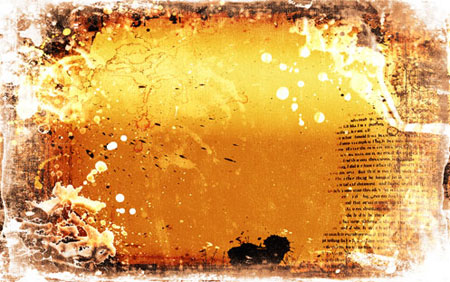 40. Strukt wallpaper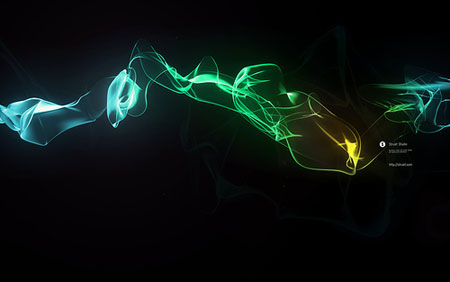 41. Purity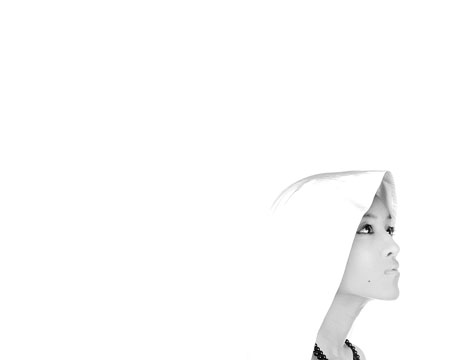 42. Sea Foam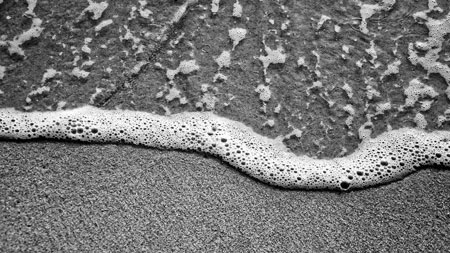 43. Microscopical Abstraction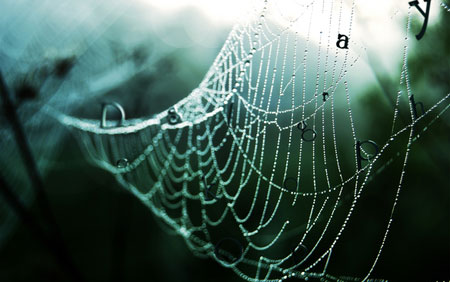 44. All Falls Down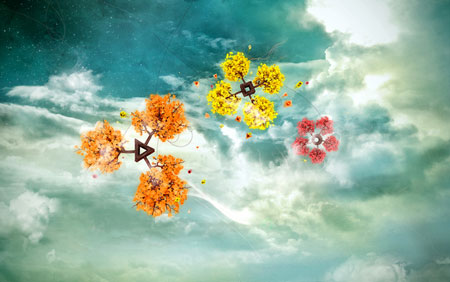 45. Design is time well spent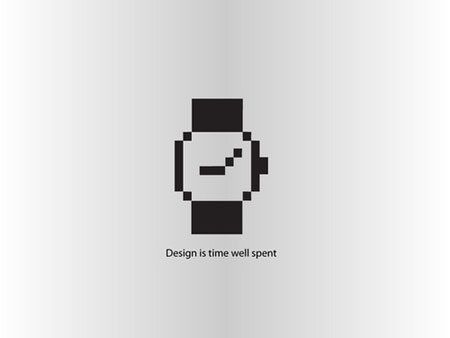 46. Wood 03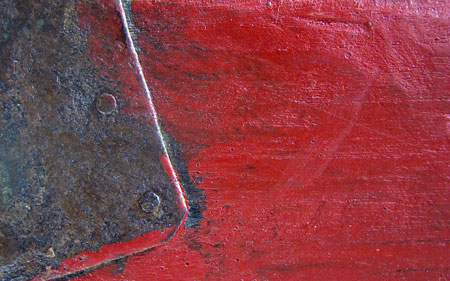 47. Yellow Mongoose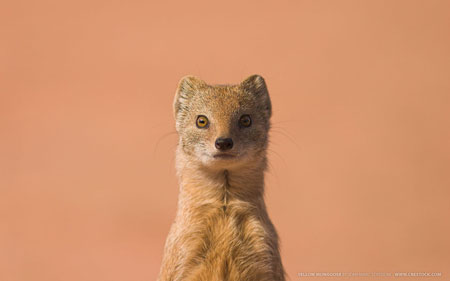 48. Song of the Sky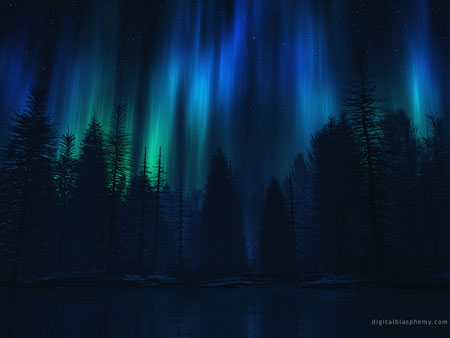 49. Homer Simpson Apple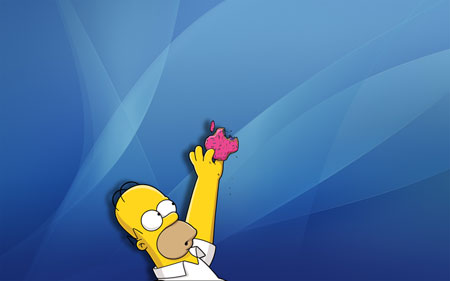 50. Sword of Doom (wallpaper I'm using now)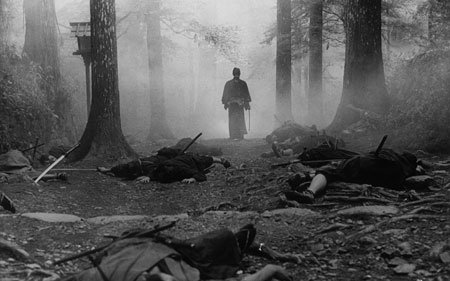 We all love
desktop wallpapers
as they always come in handy and you will always find a wallpaper to express your feeling or mood. I know some of my friends who keep changing their desktop background almost on a daily basis. Unless like me, who rarely change their desktop wallpaper. So, How about you? When was the last time you changed desktop background?
In this post we present
amazing collection of widescreen wallpapers
related to nature, photography, patterns, illustrations, HDR as well as some abstract and fantasy-related wallpapers. Hopefully, everybody will find something interesting to spice up his or her desktop. All wallpapers can be downloaded for free from their original source.
You may be interested in the following related articles as well.
Enjoy Moments Of Reflective Photography – Part I, Part II
Rainbow Colors Inspired Photos and Pictures – Part I, Part II
Motion and Blur Photography for Inspiration – Part I, Part II
Strange and Fantastic Buildings Architecture – Part I, Part II
Feel free to join us and you are always welcome to share your thoughts that our readers may find helpful.
Don't forget to subscribe to our RSS-feed and follow us on Twitter — for recent updates.
Amazing Widescreen Wallpapers To Spice Up Your Desktop
Wallpapers can serve as a nice source of inspiration. Infect, we, designers, can derive inspiration from almost everything around, and this collection can fulfill your wallpaper inspiration related needs as we can promise you that when you start browsing them further in details it will surely refresh your memory and force you to download any or all for your desktop right now.